My my, how time flies! We've been doing our little newsletter for over a year now, a year in which we tried a bunch of new stuff, worked hard on contracts, and achieved our goals for 2018 pretty early on. So now it's time to refocus some of that energy on the thing we're all here for: making games.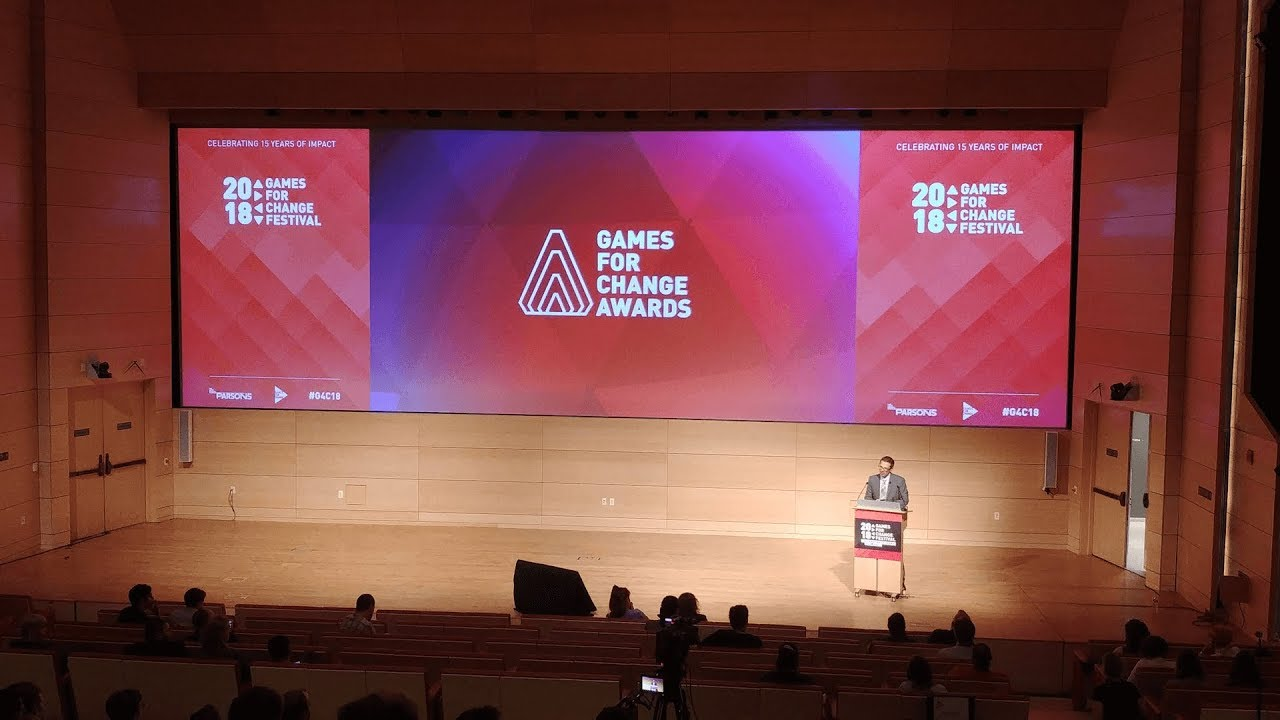 Crabman Goes to 'Murica: Part 2
About a month ago, Crabman set off across the pond once more to visit the Games For Change festival in New York. And even though he managed to spend his entire time there not looking at a single sight, you can, as per usual, see some impressions from the trip over on YouTube.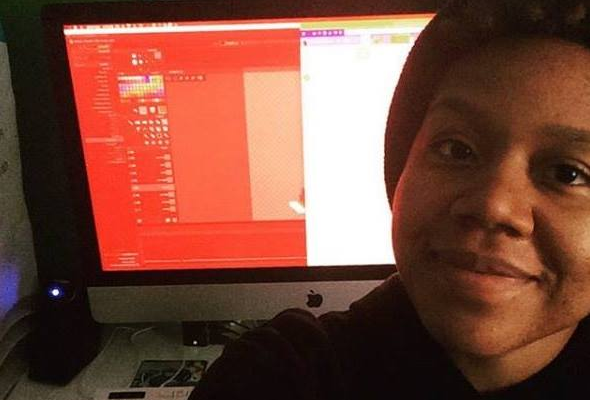 The Natural Tone Goes to BBC
Speaking of G4C, Crabman also met up with our friend and collaborator Jade Hall-Smith of Variegated Games, whom he works with on her project The Natural Tone, a short narrative game about her experience with autism.
While there, the BBC Radio 4 conducted an interview for a profile they did on Jade and her game in which our favorite Crab also got to say a word or two, and though they got a couple of things wrong, you can listen to the episode here or read the companion article here.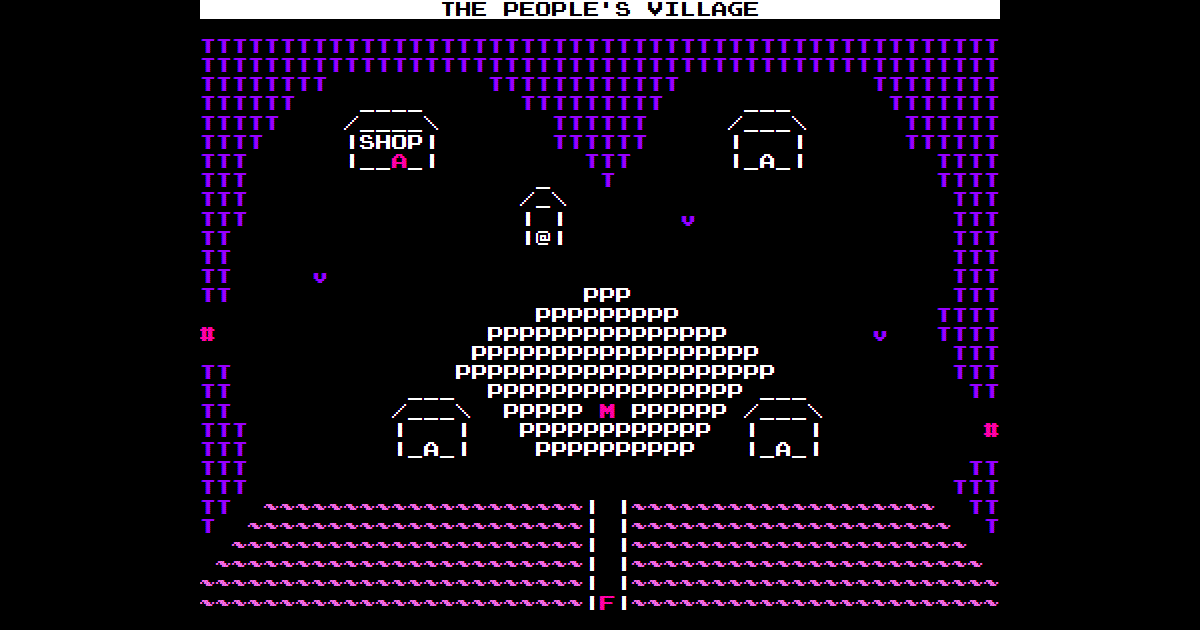 The Return of The Pepper Prince
Announcing games before you've even begun to put any thought into it, when has that ever gone wrong? Anyway, remember The Pepper Prince, endearing fairytale clicker? No? Well, Crabman apparently always wanted to try his hand at an episodic game and this is the IP he's chosen.
What can he tell you about the game so far? "It's gonna be episodic and the first episode will release on Steam October 14th."
Will it really? Or will he have to pretend he never made this announcement (*cough*again*cough*)? Only time will tell. About two months worth of time. What can go wrong.
Hypnotic Owl UG (haftungsbeschränkt)
Matthias-Erzberger-Str. 46, 04425 Taucha, Germany