The Wizard is back, and it's better than ever! Enjoy this new and improved edition of the beloved turn-based dungeon puzzler, with its unique spell casting system, upgraded look, expanded campaign and story, and the features people have long been asking for!
Get it now on Steam!
Features
Brain-teasing, turn-based dungeon crawl
Unique gesture-based spell casting
Complete visual overhaul
Remastered and expanded soundtrack
Planned Features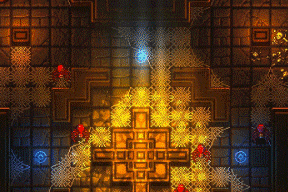 New Roguelike Mode with daily challenges
Mario Maker-style Level Editor
New levels, spells and enemies
Extensive customization and accessibility options
A Faceless Wizard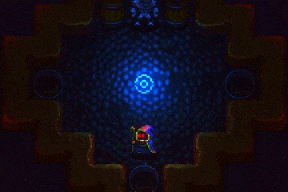 Step into the robe Kevin, the ex- ceptionally handsome but inattentive wizardry student, whose gorgeous face has just been stolen. Follow the thief through the dangerous dungeons beneath the academy and learn powerful magic along the way!
Gesture-based Spellcasting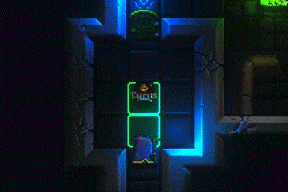 Spells in The Wizard are cast by manipulating the aether that surrounds the wizard. Learning the different arcane patterns is one of the many courses Kevin has flunked to tend to his delicate looks. Lucky for him, someone has carelessly left some old spell tomes lying around. If you look hard enough you might even find one of the forbidden spellbooks.
Get it now!