New Releases, Free Games and More
Dear friends, those are some strange times we find ourselves in, huh? Like many of you, we too are stuck at home, alone and bored, and so we have come up with a couple of things to help you pass the time. We hope you enjoy and stay safe!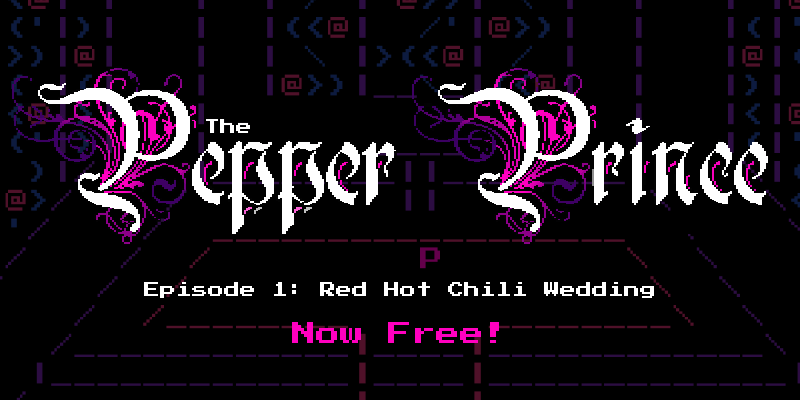 The Pepper Prince Goes Free
We have decided to make The Pepper Prince: Episode 1 available for free on Steam. In the game, you step into the role of Hansel or Gretel as they venture out to bake the most bestest wedding cake for the titular Pepper Prince! We hope its cheerful silliness can brighten up your day a bit!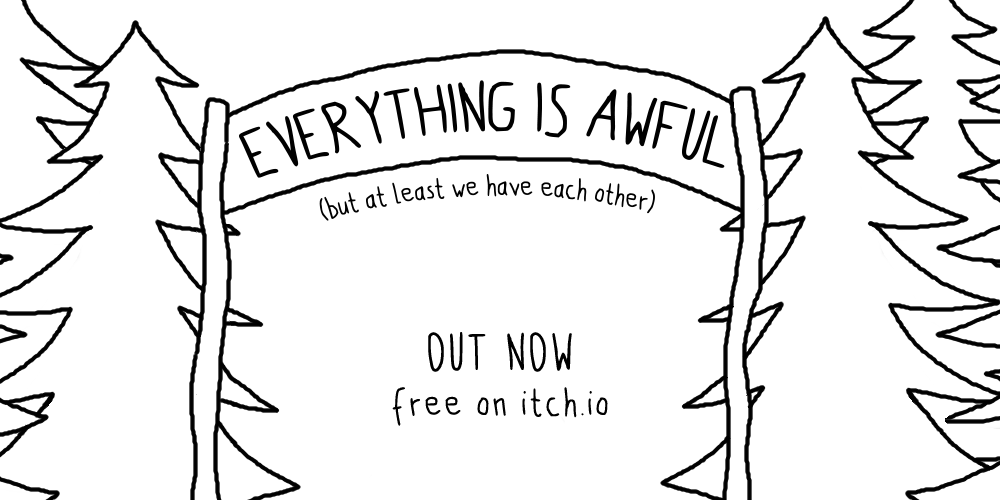 Everything Is Awful
Last summer we did a Hypnotic Game Jam, and we have just released one of the games that came out of it: everything is awful but at least we have each other.
We had originally considered it for commercial release, since it turned out a lot cooler than expected and we had long been interested in exploring dating sims as another potential avenue for us, and we still might! Definitely let us know how you liked it and if you'd be interested in seeing more odd little games like this in the future!
For now, you can play it for free on itch.io!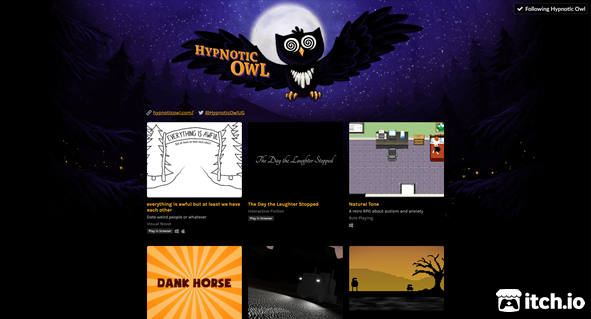 More Free Stuff to Come
Another thing we've long considered and are now finally going ahead with, is the release of all our smaller projects, our internal prototypes, experiments, and game jam titles, on itch.io. We've already assembled a couple of games over there and will continue to add more over the next few weeks.
And of course there's the games and experimental projects on our homepage, so hopefully you'll find a fun distraction during these difficult times. Enjoy!
Hypnotic Owl UG (haftungsbeschränkt)
Matthias-Erzberger-Str. 46, 04425 Taucha, Germany