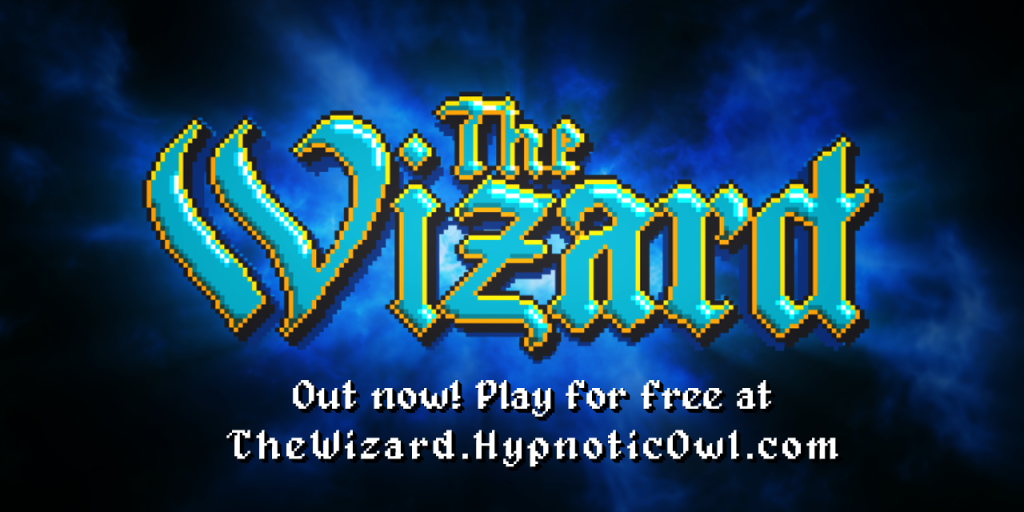 The time has finally come! Today we release our turn-based dungeon-puzzler The Wizard! For free!
Now, you might think to yourself, "Really? For free? But why?" Well, it's not the first time that question has come up, so we had ample time to prepare a detailed and all-encompassing explanation:
…why not?
We look at The Wizard as an opportunity to share our lighter side with you and to experiment with various ideas and approaches to developing and releasing a game, and we just don't wanna charge you for that right now. If you happen to like what we do and would like to support us, that's awesome! You can donate whatever amount you see fit over on The Wizard's page. It's basically Pay What You Want, you can play for free or help us out, whatever you feel like. Rest assured, you'll have our undying gratitude either way.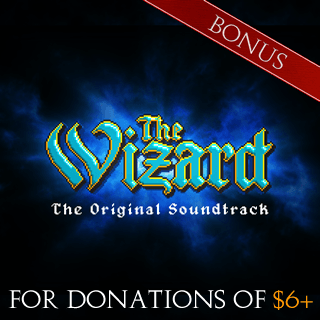 Oh, but that's not all! As a special thanks to those particularly generous, donations of $6 or more will get a digital copy of the magical The Wizard soundtrack!
But enough of that, it's time for you to go and play The Wizard now! Hope you have fun!
Hackenstein
ps. For those in the business of hosting high-quality, mobile-ready HTML5 games, we've got good news for you, too! From today on, non-exclusive licenses for The Wizard will be available in the FGL Game Shop. You don't even have to use FGL if you don't want to. Just send me a mail!